There's a lot of Pizza chains in the country and sometimes, people will choose the most affordable or with the ones that has an ongoing promos.  It's a good thing that New York Slice by Motorino offers 2 Pizzas for only Php999.  This is happening from September 28 – 30, 2018 only.  We get to try some of the pizza they have and other dishes they offer.
Motorino Special – It has some pepperoni. Italian sausage, olives, bell pepper, onions and mushrooms. It would have been better if there's more sauces added into it.  But this is one good pizza, I must say.
Honey and 3 Cheese – One of the best flavored pizza for me. It is loaded with Cream Cheese, Mozzarella and Parmesan, drizzled with pure local honey. The honey in it wasn't overpowering.  It blends well with the saltiness of the cheeses in it.  I really love all the flavors altogether.
You may want to order some Krunchy Krispy Wings as well for only Php269 for 6 pieces and Php439 at 10 pieces. That glistening sauce were so good.
There's the Shrimp & Aligue Pasta that we tried too.  It was creamy it was complimented by the aligue really well. It does not have that fishy taste.
It was indeed creamy!  I love that the shrimps were perfectly cooked.
This is located at Eton Tower in Legaspi Village, Makati.  It may look small but enough to sit 20 people.
I really think that the prices are so affordable here.  Add that there's an ongoing promo, right? Try to order some today! Honey with 3 Cheese will really make you love Motorino Pizza. This is my personal favorite. <3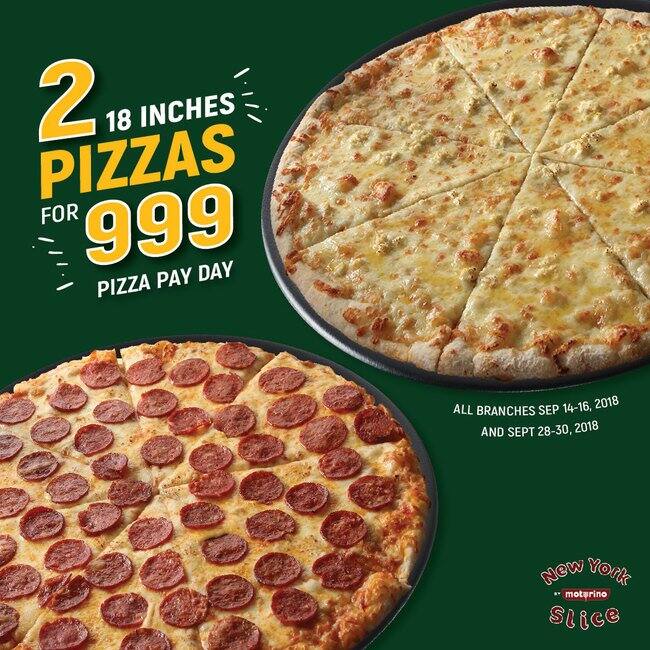 Address: Eton Towers Makati, 128 Dela Rosa Street, Legaspi Village, Makati City